News
New Applications for VLOA Accepted Through June 27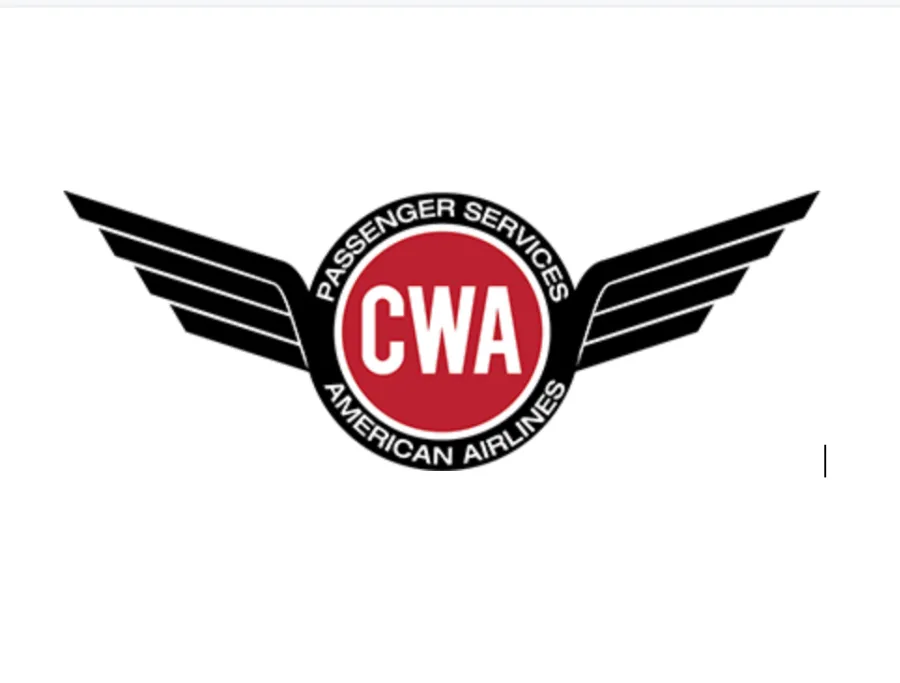 In the last month, CWA has worked with American Airlines to clarify our members' rights and benefits under the upcoming extension of Voluntary Leave of Absence (VLOA). A full explanation addressing frequently asked questions is available via Jetnet and on our CWA Agents website here.
American is now accepting new applications for VLOA that would run through September 30, 2020. Applications are due before midnight Central Time on June 27, 2020. All U.S.-based mainline employees except pilots are eligible to apply. If you are currently on leave and would like to extend it, you must request an extension (see the online FAQ document for details).
Health benefits coverage will continue for all agents taking VLOA, and wages would be paid for 25% of your contractual work schedule. For passenger service agents, that would mean 10 hours per week for full-time team members and 5 hours per week for part-time team members.
The company's goal is to grant as many requests as possible, but management will take into consideration operational needs in each location. American Airlines will provide a letter explaining the nature of the leave and will not contest any unemployment claims. It's important to note that unemployment benefits are handled differently in each state, so we cannot predict any individual's eligibility.
For a helpful list of resources related to the COVID-19 crisis, visit our Resources page.
In unity,
CWA Agents
Mobilize to Send An S.O.S to Save Our Scope