Below we have gathered some documents that may be of interest to members. They include a membership form, an "explainer" about union dues, and information related to our union's history.
 Membership Form PDF
 Making Cents of Your Union Dues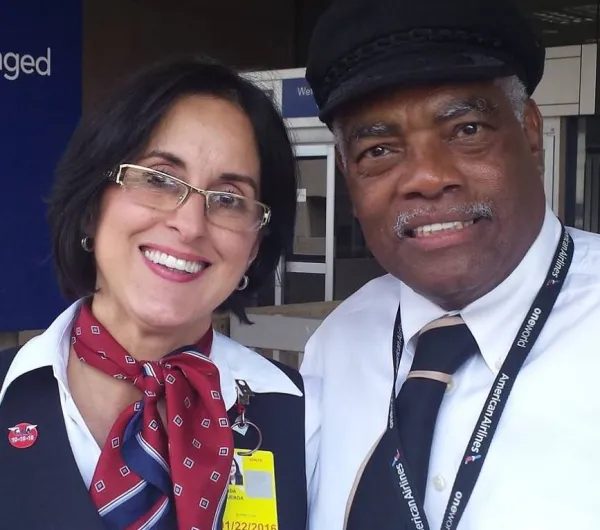 OUR UNION HISTORY OF WORKING TOGETHER
When US Airways merged with America West in 2005, passenger service agents at the former America West were already represented by the International Brotherhood of Teamsters, and US Airways agents had been members of the Communications Workers of America since 1997. After the 2005 merger, CWA and IBT formed the Airline Customer Service Employee Association, CWA-IBT, to represent workers at the new US Airways.
In 2013, the merger of US Airways and American Airlines led to a National Mediation Board election to determine representation for agents at the new American Airlines. In September 2014, by an overwhelming vote, the new American Airlines airport and reservations agents chose representation by the CWA/IBT Passenger Service Employee Association. Members of the two unions have elected a joint Bargaining Committee that negotiates the terms of our contract with management.
Timeline of CWA-US Airways History
Organizing American Airlines Passenger Service Agents, 1997-2014
Organizing US Airways Passenger Service Agents, 1995-2014