News
It Didn't Have to Be This Way. There is Still Time to Reverse Furloughs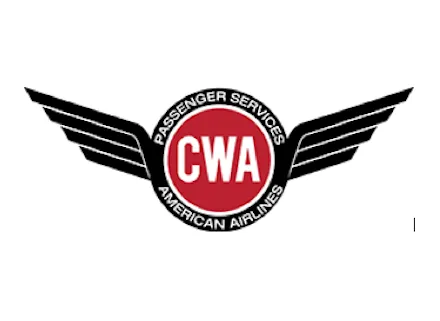 Mitch McConnell and Senate Republicans missed a deadline to act, leaving thousands of airline workers without jobs.
For weeks, passenger service agents and our fellow aviation workers have made thousands of calls to senators and rallied in the streets outside senate offices to send one clear message: If lawmakers didn't extend the payroll support program (PSP) in the CARES Act, thousands of passenger service agents and flight attendants were guaranteed to lose their jobs on October 1.
Now it's October. Thousands of aviation workers across the country have begun receiving their lay off notices because Mitch McConnell refuses to allow a vote on a comprehensive COVID relief package that would include an extension of the job-saving payroll support program. Last week, Sen. Rand Paul (R-Ky.), Sen. Pat Toomey (R-Penn.), and Sen. Rick Scott (R-Fl..) even blocked a bipartisan attempt to unanimously pass a standalone bill that would have extended the PSP through March 2021.
It is immoral and un-American for McConnell and Senate Republicans to leave thousands of workers across the country with no paychecks and no health insurance during a pandemic.
But it's still not too late to act. American Airlines CEO Doug Parker and other airline executives have said they would reverse the furloughs if the Senate were to reach a deal soon. Senators need to keep hearing from us. Call your senators today and tell them to act now and pass a clean bill to extend the PSP.
Mobilize to Send An S.O.S to Save Our Scope