News
Every Airport Worker Deserves Fair Pay

During a virtual Congressional Roundtable discussion on October 7, CWA Local 3645 President Donielle Prophete (CLT) and CWA Local 3146 President James McKnight (MIA) joined members of other airport workers' unions to demand baseline federal wage and benefit standards be mandated for any airport that receives federal funding.
The three major airport service workers unions—CWA, SEIU, and UNITE HERE—are calling on Congress to establish uniform standards at airports that receive federal dollars and to apply those standards to all workers, including those who work for contractors. Although airports receive billions of dollars in federal funding annually, there are no uniform wage and benefit standards for frontline airport workers. 
Donielle and James raised the alarm about the impact of low wages and inequality on the nation's aviation system, speaking directly to members of the House and Senate Appropriations Committees and to members of the news media. 
[caption caption="Donielle Prophete, President, Local 3645" align="left"]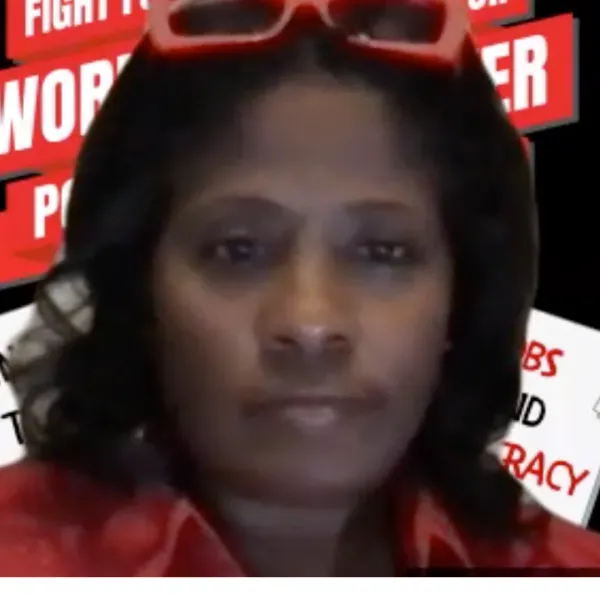 [/caption]

"Congress should put requirements on this funding that will protect wages and benefits for airport workers and level the playing field so that all the workers—whether you work for a mainline carrier, a subsidiary, or a contractor—get paid a fair wage and have good benefits," said Donielle, a Piedmont ground services employee for 17 years. 
She also told the panel about the new dangers airport workers have faced over the past year and a half with the FAA recording almost 4,000 cases of unruly passengers since January 2020. And she shared the story of a Charlotte passenger service agent who was violently attacked by a drunk passenger earlier this year.
[caption caption="James McKnight, President, Local 3146" align="right"]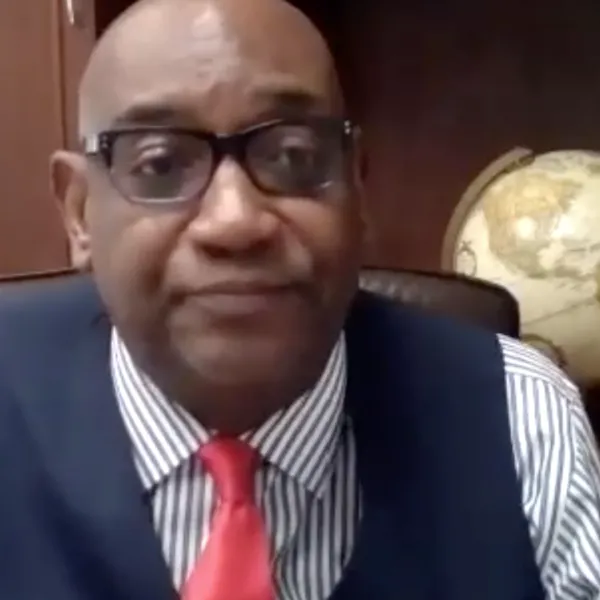 [/caption]

James McKnight—who has worked at Envoy for 23 years—talked about the toll the pandemic has taken on essential workers, including passenger service agents.
"Even before the pandemic, the stress of long hours and low wages contributed to high turnover and an unsafe working environment, where workers are pushed to meet intense deadlines to get planes out on time," said James. "Some agents work sixty hours per week just to make ends meet. The stress and mental fatigue of working multiple double-shifts in a row is not sustainable, which leads to high turnover. Low wages also contribute to a high rate of turnover among Envoy agents—estimated at more than 40% annually. This dynamic has intensified during the pandemic."
Airline passenger service agents and other airport workers have fought for and won local and state living wage standards, mandated employer supplements for healthcare, sick days and other important protections in some locations. But some airport workers are still paid just $7.25 an hour with little to no healthcare or sick days.
Airport workers and our unions are calling on Congress to address the patchwork of wage, benefit, safety and emergency-preparedness standards that can needlessly put workers, passengers, and communities at risk.
Show your support for good aviation jobs by signing on to this statement today.
Details of New Flex Lates