News
CWA/NETT Training Scholarships for CWA Passenger Services Employees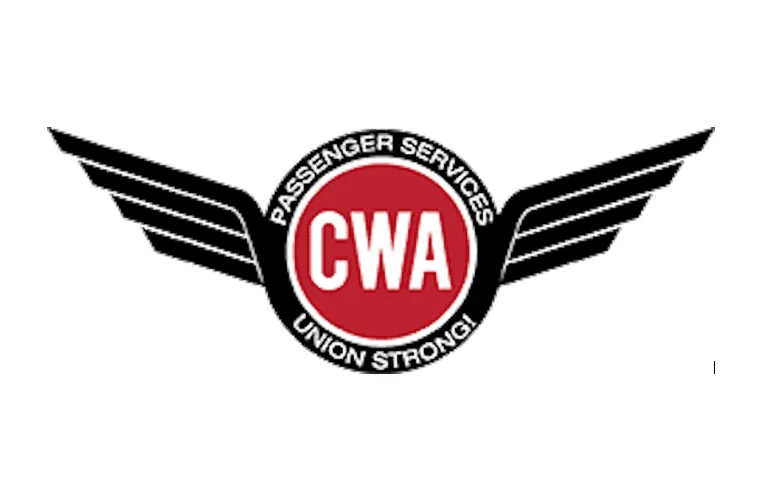 In response to the COVID-19 pandemic and the significant impact on airlines, CWA/NETT Academy is funding more than 125 training scholarships for CWA passenger services members. CWA recognizes the need to assist members in a variety of ways, including their personal and professional development. Each award will permit the member to participate in an online course from our catalog of courses.
To qualify for a scholarship, you must be a CWA member in good standing or currently furloughed. You must enroll in a class within one month of receiving notification of your scholarship award and complete the course. Each course is 6 weeks in length. 
Click here to apply online anytime between now and the deadline, December 1, 2020.
Mobilize to Send An S.O.S to Save Our Scope