News
CWA Local 3140 Helps Members After Hurricanes

We're truly all in this together as union brothers and sisters.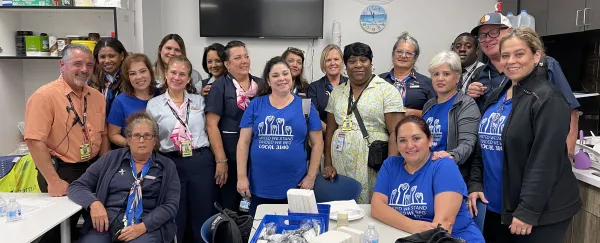 Over the past few weeks, officers of CWA Local 3140 have checked in regularly with members at stations in Florida and Puerto Rico who endured the devastation of hurricanes Fiona and Ian. Local 3140 President Georgina Felix reports that no members' lives were lost but many members' homes were dramatically impacted, with several losing everything.
Ft. Myers was the hardest hit station, so Local 3140 recently rounded up a van full of essential supplies and delivered them to 68 CWA families at the Ft. Myers airport. 
"We are in the middle of all the madness in Florida, and it's the right thing to do to give what we can, Recovery will not happen overnight, but we will always be here for our members." said Felix.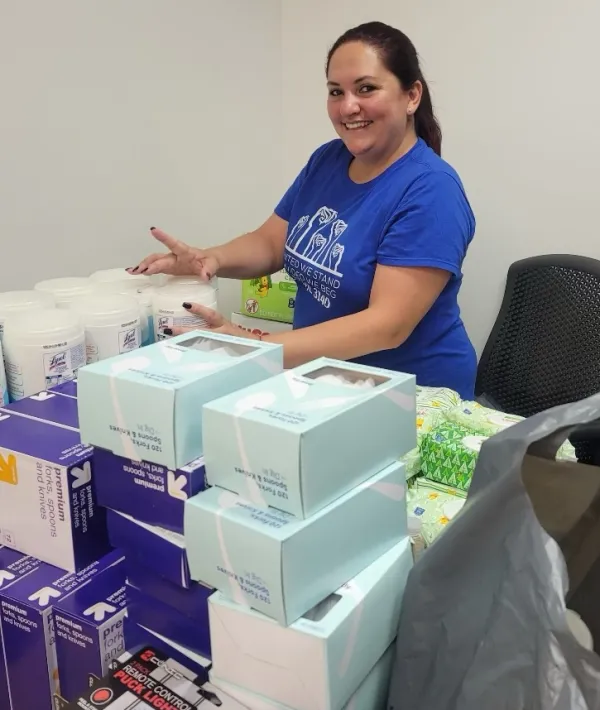 CWA-IBT Bargaining Update #9
Remembering Passenger Service Agents Edwards and Hudson