News
Congress Members Urge AA to Pay Agents a Living Wage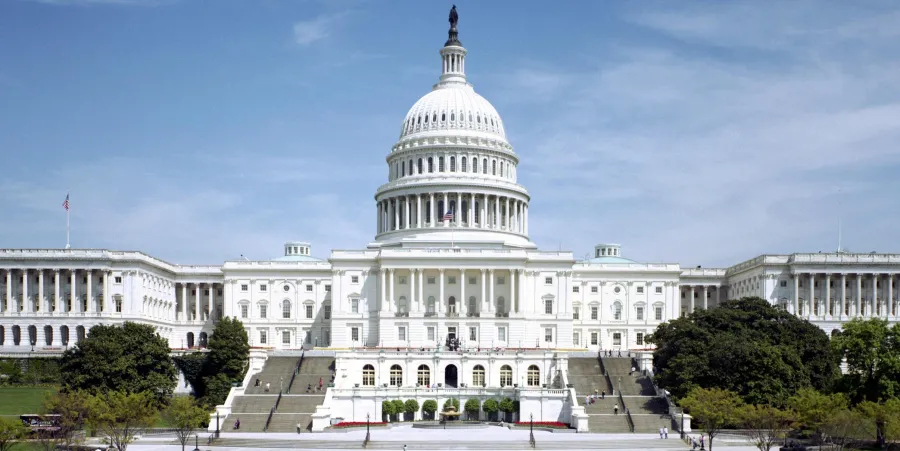 As contract negotiations for thousands of passenger service professionals at American Airlines subsidiary Envoy Air continue, over 80 members of Congress sent a letter to American Airlines CEO Doug Parker on February 8 urging him to "conclude your collective bargaining negotiations and ensure that all of your employees can earn a living wage." Parker made more than $11.3 million in 2017; his company posted $1.9 billion profits; yet thousands of Envoy agents make as little as $9.48 an hour. The letter's signatories also call on American to follow through on promises made in support of recent corporate tax cuts, encouraging the company to ensure workers' salaries "provide for the ability to support themselves and their families."
"We were surprised to learn that many of these agents earn less than $11 an hour and, as a result, must deal with constant churn at work and struggle at home to make ends meet," the letter states. Calling on the company to raise pay, the letter concludes: "there is no stronger investment that American Airlines can make for its future, the future of the traveling public and the future of our communities."
Rep. Jan Schakowsky, D-Ill. led 81 members of Congress on the letter. Other signatories include: Rep. Joseph Crowley, D-N.Y.; Rep. Peter DeFazio, D-Ore.; Rep. John Larson, D-Conn.; Rep. Keith Ellison, D-Minn.; Rep. Doris Matsui, D-Calif.; and Rep. Jerry Nadler, D-N.Y. The full letter, which was sent to American Airlines CEO Doug Parker on Thursday, and list of signatories can be found here.
"Passenger service agents play a vital role in getting our nation's travelers to and from their destinations safely.  They are essential not just to the well-being of the flying public but to the financial well-being of U.S. carriers," said Rep. Jan Schakowsky, D-Ill.. "I hope that ongoing contract negotiations between the Communications Workers of America and Envoy – American Airlines' wholly-owned subsidiary – are promptly concluded and that passenger service agents receive living wages.  Americans who work hard should receive wages that allow them to meet their families' needs – not be required to work multiple jobs or rely on food stamps to get by."
"It's shameful that at a massive, profitable corporation like American Airlines many employees must worry about having enough money to keep their lights on and their children fed," said Chris Shelton, President of the Communications Workers of America. "CWA is committed to negotiating a fair contract for passenger service agents at American's wholly-owned Envoy subsidiary and standing up to big companies like American that are trying to take advantage of working people. American should listen to the growing calls of elected officials, the agents and their union family and agree to sustainable, family-supporting wages for all of its passenger service agents."
Read the full account here on the CWA website. 
Mobilize to Send An S.O.S to Save Our Scope