News
Bargaining Update #5

Our CWA-IBT Association Bargaining Committee met with American Airlines management last week in our fourth round of bargaining for a new contract.
The two sides exchanged proposals on the following articles:
Article 25, Grievance Procedure
Article 9, Filling of Vacancies
Article 4, Groups and Classifications
Article 4: Groups and Classifications is a really important article because it provides job security for our members. This article describes the exclusive work that members may perform by classification versus the work that a contractor or other airline employee may perform. Our comprehensive union proposal, which reflects members' responses to the Bargaining Survey, includes getting back some work we had given up in the past.
Our next round of bargaining is next week, February 14-16. We need members at every station and center to show unity and solidarity with the Bargaining Teams to help us achieve our goals at the bargaining table.
Next week, show some Valentine's Day love to our Bargaining Teams by sharing your Solidarity Selfies and group pictures with us. Include a homemade sign that says which article/s are most important to you and send your photos to us at info@american-agents.com. We'll post them on Facebook.com/AmericanAgentsConnected.
 
Our upcoming bargaining schedule is as follows:
February 14-16
March 7-9
April 4-6
May 16-18
June 20-22
Stay informed about our progress in bargaining as well as mobilization activities. Make sure we have your personal email address and cell phone number by filling in this form. And share this message with co-workers who may not already be on our email and text lists.
Be sure to follow us on Facebook.com/AmericanAgentsConnected where you can like and share our updates and other bargaining related content. Look for and use the hashtag #FairPayAA.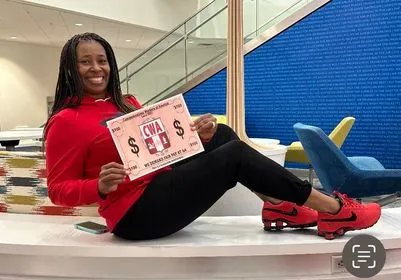 Details of New Flex Lates